Insights
Free help and advice during a time of radical change. Here you can find tools and resources to help you manage change including articles, videos, downloads and white papers.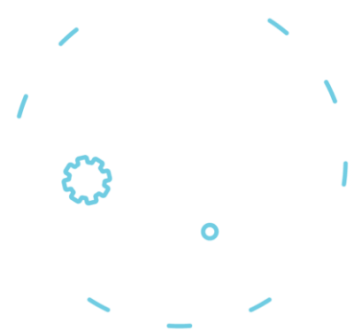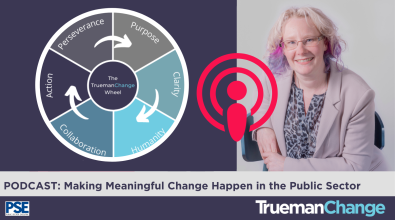 Podcast
Making Meaningful Change Happen in the Public Sector
Making change happen meaningfully requires you to stand back and take a good look at what the purpose of the change really is. This isn't always easy. So how did we manage to do it so well during the COVID-19 pandemic and what can we learn from this? Also on Spotify, Apple Podcast App, and online at Public Sector Executive.
Listen Now
Latest White Paper
Our Managing Director, Lucy Trueman, introduces our latest white paper, 'Lessons From Lockdown: Managing Change During the COVID-19 Crisis'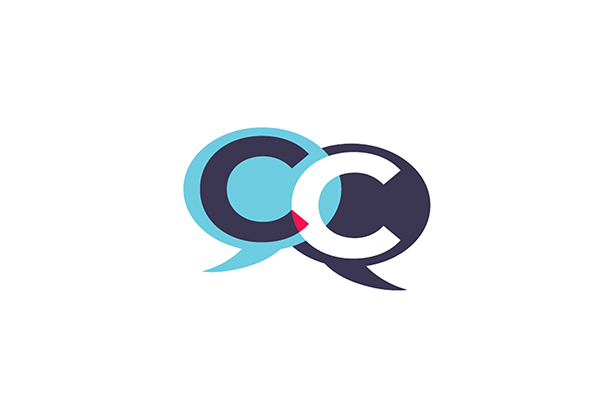 Change Chat
Events
Join our free Change Chat Events discussing hot topics in the public sector
Browse Events
Are you
Change Ready

?

It only takes 5 minutes to find out if your organisation is ready for change with our free personalised review.

Get Your Free Review