Culture
Mapping
Looking to transform your workplace? Culture Mapping is a great place to start.
We can help you get to the heart of your organisational culture and identify a clear action plan to help drive change.
Introducing Culture Mapping
Culture mapping is a powerful tool we use to gain deep insight into your current workplace culture. Through a series of tailored workshops with your team, we delve beyond company policies to uncover what your people truly think. We provide a psychologically safe environment for self-reflection and challenge, enabling us to identify barriers and systemic issues while uncovering opportunities for improvement.
Benefits of Culture Mapping
Culture mapping has a variety benefits for your organisation including:
Clarity on your culture
A happier workforce
Tailored support
Book a Call
Are you
Change Ready

?

It only takes 5 minutes to find out if your organisation is ready for change with our free personalised review.

Get Your Free Review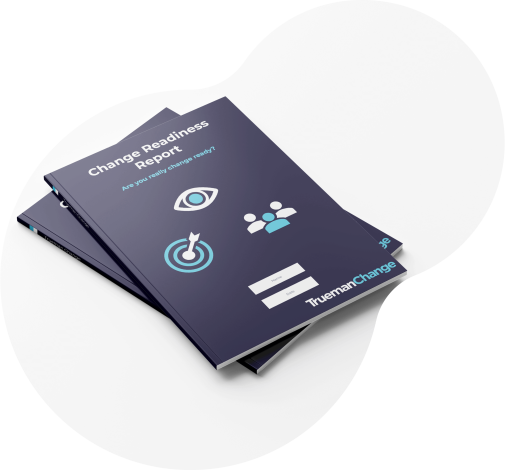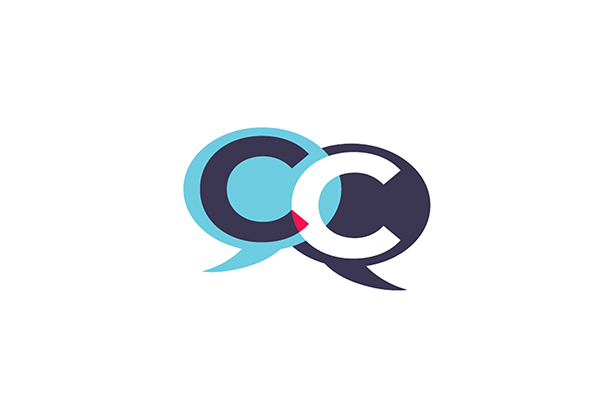 Change Chat
Events
Join our free Change Chat Events discussing hot topics in the public sector
Browse Events