Corporate Social Responsibility
  Adding social value in our everyday work!
The Trueman Change social value strategy facilitates a value for money approach to ensure our clients and their communities get excellent value from the outcomes delivered from our service.
We are dedicated to improving the lives of communities; not only in the work that we do as a change management consultancy but in supporting local businesses and charities so that local people can benefit from micro investment; helping communities to build back better. We conscientiously minimise our carbon footprint and predominately adopt remote working.
Our main areas of corporate social responsibility marry with the six areas of the Greater Manchester Social Values Framework, which align with our organisational values. We do our best to tackle economic inequality and provide the best employment that we can by developing skills and learning and providing opportunities to ensure we can support economic development.
We constantly look for better ways to meet the needs of local people and communities and so continuously review how we are effectively contributing to society and a greener way of living. Our social value strategy and policy sets out our approach to implementing the Public Services (Social Value) Act 2012 and associated legislation. It values the potential that social value has in supporting Trueman Change's overall aims and priorities and its legislative requirements.
All services delivered by, or on behalf, of Trueman Change relate to our mission to improve the lives of local communities and to contribute to a healthier society and greener environment.
Our social values are entwined in our company values:
 
To Make Friends
Do business with local business as part of our supply chain where possible 
 
Contribute to client, third party and staff wellbeing by being kind, empathic and building trust. 
 
Employ locally and create apprenticeships, using ethically sourced goods or actively encouraging volunteering. 
 To Be Our Best
Continuously learn and develop our skills, and those of the clients we work with, to ensure everyone has the right skills to ensure sustainability. 
Offer added value to our clients in ways of free coaching, consulting, or shadowing days. 
 
Researching better, more ethical ways of approaching day-to-day business for everyone. 
 
Get It Done
As a change management consultancy, we set goals with timelines, and we get it done on time to keep costs low so that we do not over claim.
We do not procrastinate because we do not like waste, and time is a valuable commodity. 
 
Get It Right
Continuously looking to make a difference and get it right the first time by making sure we are about the issues that matter. 
Pay attention to detail and demonstrate integrity in all our work so that communities feel the impact positively and quickly. 
Ensure inclusivity when engaging with stakeholders to understand what all groups need. 
 
Make It Better
We ask ourselves if it could be better and we map out approaches for improvements. Work with our clients and use lessons learned to reflect together, measuring impact and value, and logging in highlight reports. 
We ensure there is value added in all that we offer, using the skill and expertise from our team. 
 
View our Social Value Policy here.
Are you
Change Ready

?

It only takes 5 minutes to find out if your organisation is ready for change with our free personalised review.

Get Your Free Review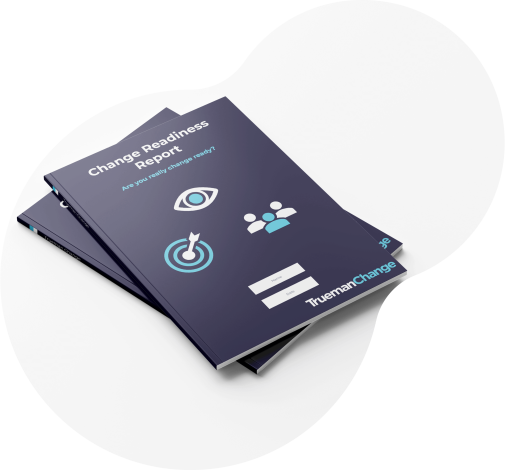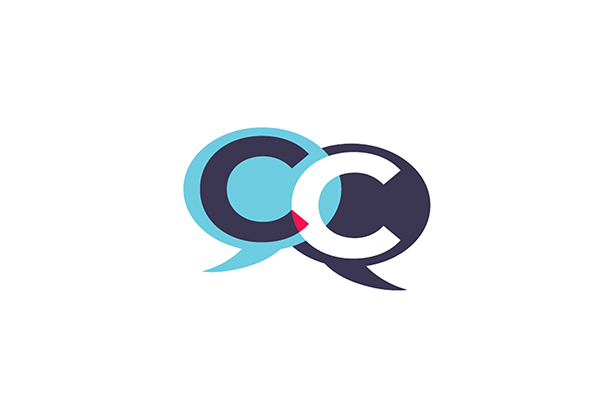 Change Chat
Events
Join our free Change Chat Events discussing hot topics in the public sector
Browse Events