Events
We love talking about public sector change! Join one of our free, online Change Chats to hear from a range of speakers, or see below which events we're involved in.
Book a Call

Troubleshooting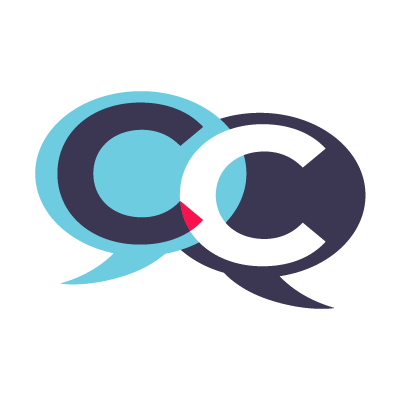 13:00- 14:00, 6th December 2023
Via Zoom
Is there a particular service area you're struggling with?
Many of our clients are conducting service reviews to make sure they are performing at their best. Over time, often processes and ways of working evolve, but how do you take a good look at your service areas and make sure they are as efficient and impactful as possible?
Join us to reflect on: 
How to benchmark services against other organisations
How to map your resources
The importance of process reviews
How culture can shape effectiveness in services 
This session is ideal for heads of services and directors who are looking to streamline and improve their service delivery. We'll be sharing great tips and case studies from our work in a range of local authorities, to help you think about what changes you want to make in your service areas.
Register for TC Event

Project Delivery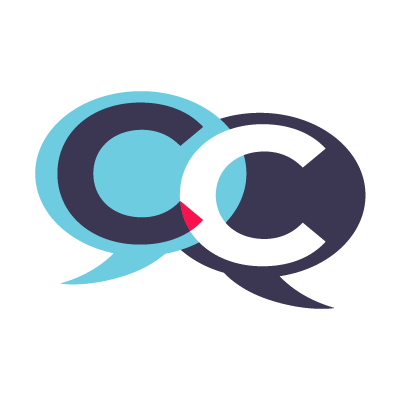 12:00 - 13:00, 19th January 2024
Via Zoom
How do you deliver projects that really make a difference?
The world of project management and delivery has moved on since the pandmic! Many of our clients are thinking about how they deliver projects and what skills are needed.
Join us to reflect on: 
Delivering vs administering projects and change - how to make sure you're really making a difference
Pace and governance and how they interlink
Capacity issues in delivering projects
The balance between planning change and fostering creativity 
This session is ideal for project and programme managers, service heads and directors who need to deliver projects in a meaningful and impactful way. 
Register for TC Event

Grant Funding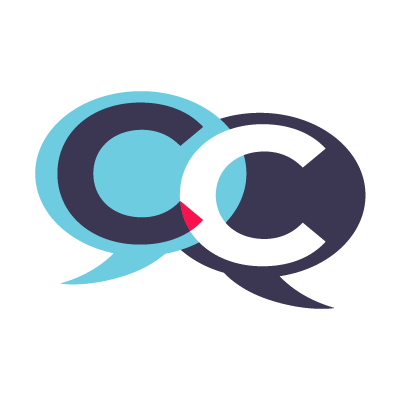 12:00 - 13:00, 23rd February 2024
Via Zoom
How do you ensure that grant delivery really makes an impact?
Many local authorities are being successful at securing short term grants which then need to be delivered at pace. Whether it's household support fund, shared prosperity fund, levelling up funding or others, they are welcome additional funds.
That said, they are often provided at short notice, and where councils don't always have the resources to deliver, so can feel like a 'rush job'. How do you make sure these grants really help to make a difference to your community?
Join us to reflect on: 
How to be ready to access grant funding in a way that really makes a difference to your area
How to mobilise quickly to deliver grant funded activity
How to evaluate impact and ensure you keep building on the foundations grants can help to provide.
This session is idea for directors and heads of service who deliver grant funded programmes, as well as corporate/policy leads who can learn about how to use grants to really make a difference. We will be sharing tips and case studies.
Register for TC Event
Housing Services
November 2023
Are your Housing Services keeping you up at night?
Housing Services are, once again, under even further strains and some are at breaking point. With the introduction of the Social Housing (Regulations) Act 2023, the Consumer Standards, Awaab's Law and recent caselaw in homelessness and allocations , it is no wonder that colleagues are losing sleep.
This is why Trueman Change are delighted to welcome Associate Principal Consultant Deborah Wickham to the team! With over 20 years of experience supporting local authorities with housing pressures, she is the perfect person to share her thoughts, tips and advice for councils (and registered providers of social housing) in the current challenging climate.
Join us to reflect on: 
Social Housing (Regulation) Act 2023 and the Consumer Standards, how to engage residents and tenants but more importantly, how to ensure you are compliant!
The Autumn Statement (to be delivered on the 22 November 23) - what is going to cause further sleep deprivation?
Common pitfalls, strengths and weaknesses for different housing models
This session is ideal for, Chief Executives, Directors of Finance, Directors of Housing, and other senior officers with responsibility around delivery of strategy and compliance in this complex area.
Doing Change Well
September 2023
Interested in learning about how to do change well in a post covid world?
So much change happened at pace during the pandemic, now the dust is settling and organisations are reflecting on what change is next for them.
Join us at our next change chat to reflect on what it means to do change well. Following our Founder and Managing Directors recent research into organisational change in the public sector post covid, we'll be discussing:
Change Leadership Styles: Directive vs Co-produce
The balance between pace of change and governance
Approaches to change: planned vs evolved
This session is ideal for CEOs, Heads/Directors of change and transformation, and all those involved in change work.
Join us to reflect on how to do change well in your organisation. You'll also have the chance to ask your own questions.
Overcoming Challenges in Council Service Delivery
June 2023
Struggling to get stuff done? Too much work and too few people? If you're finding that your projects aren't delivering, you're not alone.
All too often, project delivery falls short whether its due to the volume of work, lack of people with the right skill set, or a general sense of feeling stuck. So what does it take to overcome these obstacles, and how can you keep momentum going?
Join the Trueman Change team, as we continue our Change Chat series by discussing how to overcome challenges in service delivery.
 You'll also have the chance to ask your own questions. Register today and join in the conversation.
Hear About Our Upcoming Events
Are you
Change Ready

?

It only takes 5 minutes to find out if your organisation is ready for change with our free personalised review.

Get Your Free Review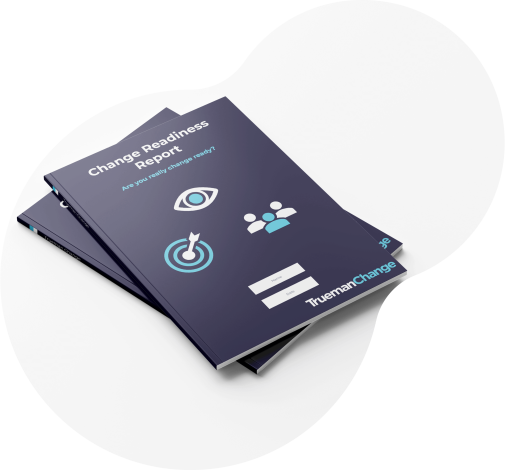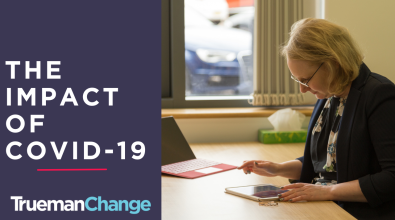 Video
The Impact of COVID-19
Our Managing Director, Lucy Trueman, discusses how COVID-19 has impacted our business and shares ideas around homeworking, team dynamics and leading change in these difficult times.
Watch Now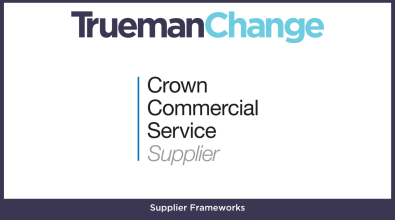 Blog
Trueman Change Joins National Framework
We are delighted to announce that we have secured accreditation on another national procurement framework! Public Sector clients can now commission us directly through the Crown Commercial Service G-Cloud 12 Framework.
Find out More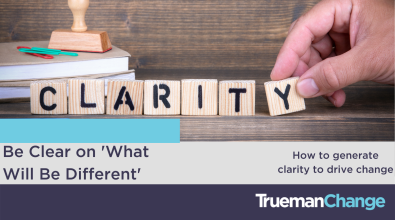 Blog
Be clear on 'what will be different': generating clarity to drive change
Welcome to Wooly Borough Council: the place to work, rest and play. Our corporate vision: brighter futures, connectivenessity, environments and happy streets. We aim to do better, be more and digitize everything. Over the next three years, we are going to build business resilience, supply sustainable solutions, net zero services and support vulnerable communities.
Find out More