Delivery
Partner
Making change happen is always much more work than anticipated, bring in extra resource to reduce the stress of having to make change happen on top of your day job!
Maximise your programme/project successes by bringing in a delivery partner to get this job done for you and with you.
Delivery not Administration
We can partner with you to provide extra resource to ensure your project or programme is delivered effectively and on-time. 
Book a Call
Are you
Change Ready

?

It only takes 5 minutes to find out if your organisation is ready for change with our free personalised review.

Get Your Free Review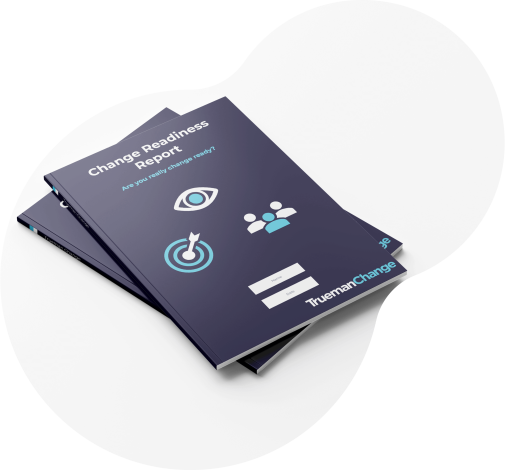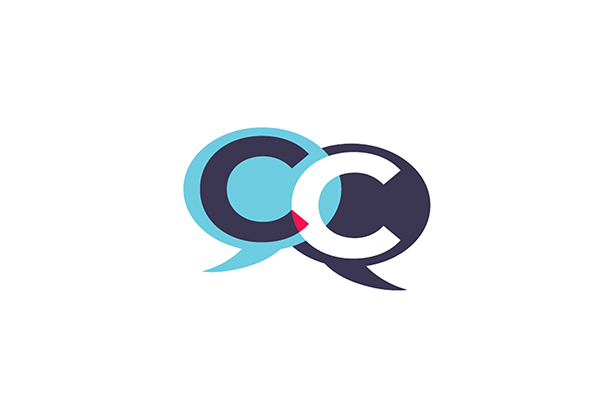 Change Chat
Events
Join our free Change Chat Events discussing hot topics in the public sector
Browse Events