Change Accelerator
Programme
This fast-paced and challenging programme includes a review and change management setup. The outcome is a new, tailor-made approach to change specific for the client.
"Our people first methodology drives change faster and compassionately for cost-effective, sustainable outcomes".
Ideal for leaders who understand the importance of people-first approaches and the power of good cultures and unified purpose to make change happen.
We are the delivery partner that coaches organisations to get better at doing change themselves.
Firstly, we carry out a review of any existing change management set up. Then we share our methodology so that our clients can manage change successfully themselves.
An intense 12-24 week change accelerator programme.
Built specifically for public and third sector leaders.
Supports public sector leaders to build an approach to change.
Pick and mix components to build the change your organisation needs.
Designed to support, manage and coach leaders through a change programme.
Leads change by implementing a people-first approach.
Bespoke & Flexible
We will work in collaboration with leaders and staff to implement our flexible Seven-Step Process, and tailor it to organisational needs.
Get in Touch
Are you
Change Ready

?

It only takes 5 minutes to find out if your organisation is ready for change with our free personalised review.

Get Your Free Review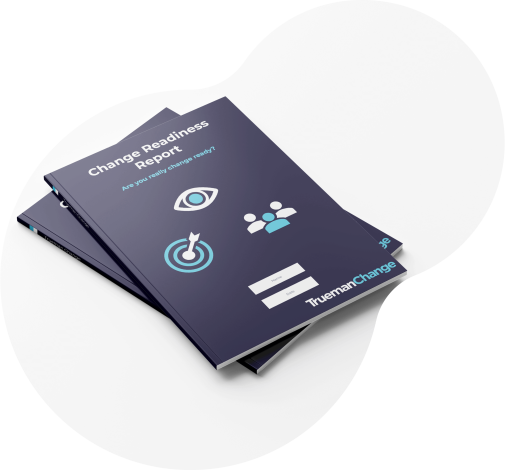 Individual Modules
Don't need the full programme? Pick and choose as you need:
How long is the programme?
We build your programme around you, your current change capacity, and your approach to change. For some change-mature organisations, this can be done in 12-24 weeks, for others we recommend a 12-month plan. We work with you to determine what's best for you.
Is the programme suitable for my organisation?
We already have a change management programme - can we switch to yours?
Do you design and deliver bespoke programmes?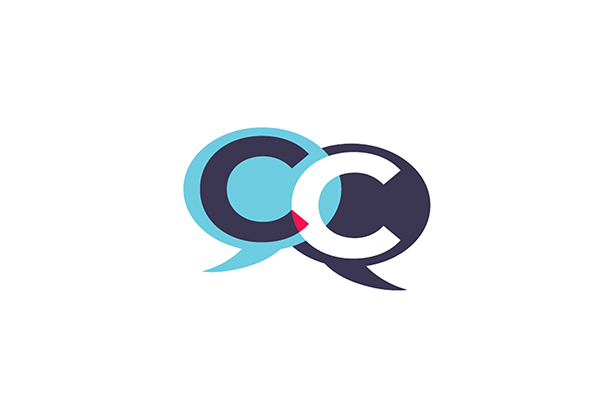 Change Chat
Events
Join our free Change Chat Events discussing hot topics in the public sector
Browse Events