Insights
Free help and advice during a time of radical change. Here you can find tools and resources to help you manage change including articles, videos, downloads and white papers.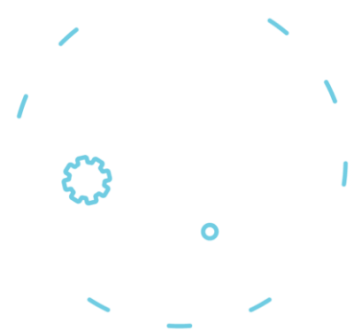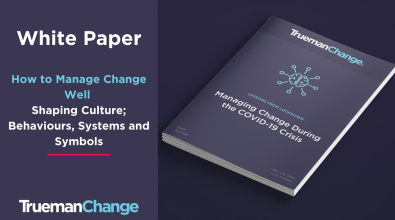 White Paper
How to Manage Change Well - Shaping Culture
Culture is a key part of driving any organisational change, and something many of our clients ask us about.
Download PDF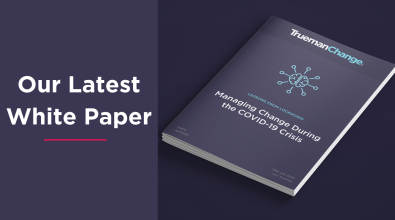 White Paper
Lessons from Lockdown: Managing Change During the COVID-19 Crisis
During our conversations, there were a series of themes which shone through consistently. Based on interviews with local government directors, managers, business leaders and politicians, we analysed lessons learned by those at the front line of rapid change during the pandemic.
Download PDF
Latest White Paper
Our Managing Director, Lucy Trueman, introduces our latest white paper, 'Lessons From Lockdown: Managing Change During the COVID-19 Crisis'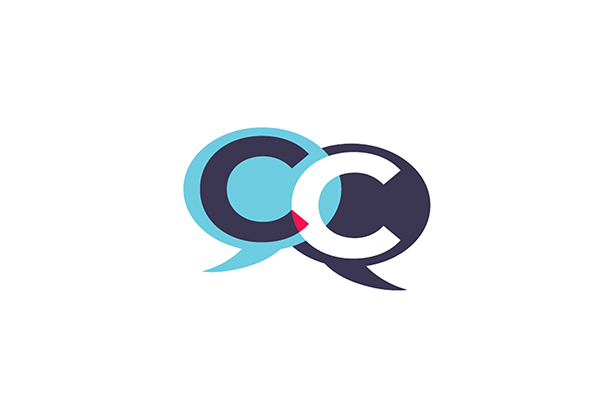 Change Chat
Events
Join our free Change Chat Events discussing hot topics in the public sector
Browse Events
Are you
Change Ready

?

It only takes 5 minutes to find out if your organisation is ready for change with our free personalised review.

Get Your Free Review