Your Partners in
Change
Experts in public sector change, we help make meaningful change happen quickly, cost-effectively and compassionately.
Experts in Change & Project Management
Experienced Public Sector Specialists
People Focused & Plain Speaking
Cost-effective, Targeted Solutions
We understand:
The pressures you face
The public sector
Delivering change well
Get in Touch
We also understand procurement processes. You can access our services through: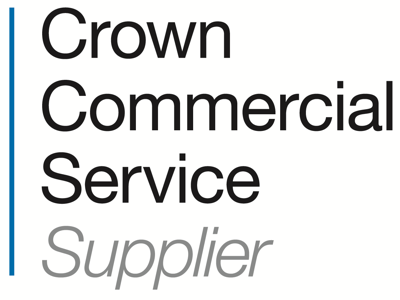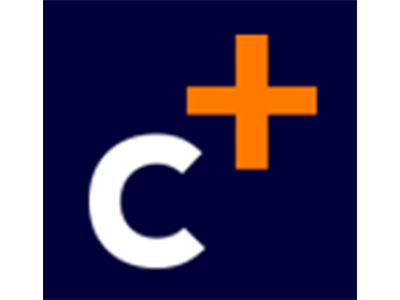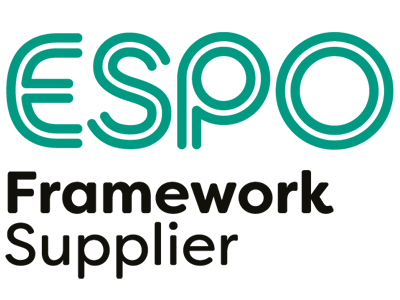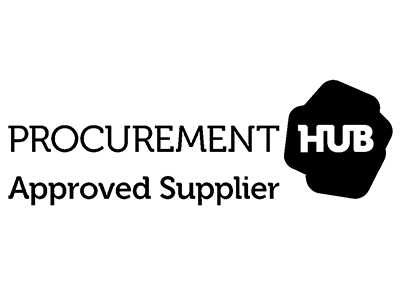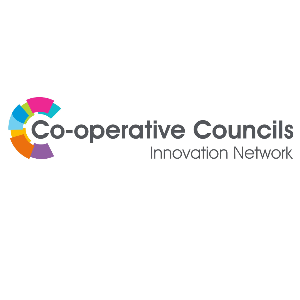 Latest White Paper
Our Managing Director, Lucy Trueman, introduces our latest white paper, 'Lessons From Lockdown: Managing Change During the COVID-19 Crisis'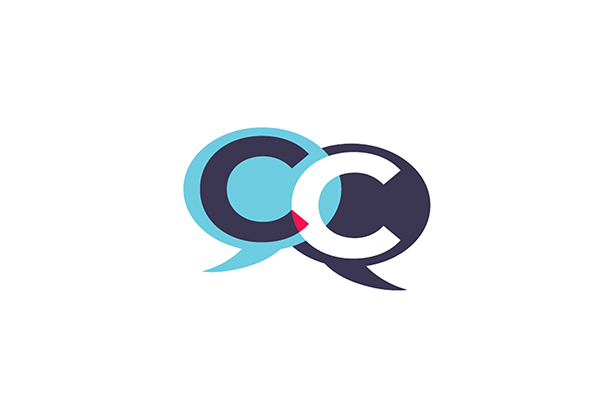 Change Chat
Events
Join our free Change Chat Events discussing hot topics in the public sector
Browse Events
The Trueman Change
Way
This transformational methodology executes change management faster, kinder, more effective and better value for money.
Are you
Change Ready

?

It only takes 5 minutes to find out if your organisation is ready for change with our free personalised review.

Get Your Free Review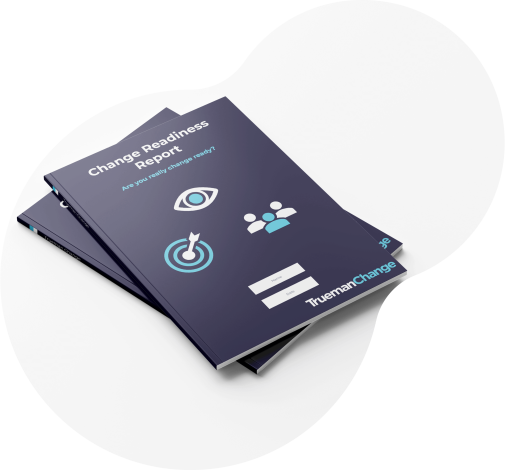 Case Studies
We understand that change can be a daunting prospect, and so it's our aim to help organisations establish structure from within, and support them in setting achievable, positive goals which will make a meaningful difference to the way they work.
"We got things from your work we just couldn't get from the rest of our consultation"
Aidan Hall
Senior Programme Manager, Birmingham City Council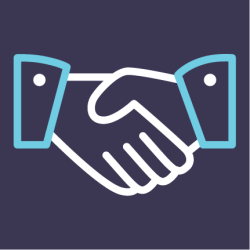 Trueman Change were commissioned to carry out an external evaluation of the Opportunity Area-funded Maths Excellence Partnership. Trueman Change worked very flexibly and positively with Opportunity Area partners and this relationship culminated in a helpful and informative final report, produced in difficult circumstances because of the pandemic
David O'Connell
Opportunity Area Programme Manager: Stoke-on-Trent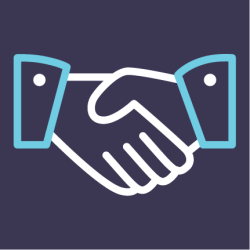 It is an excellent evaluation and you have really captured just how much of an impact these grants made, it was a pleasure to read. I particularly liked the way in which the case studies were presented, they really come to life
Tracy Hopkins
Vice-Chair of Blackpool, Fylde & Wyre CVS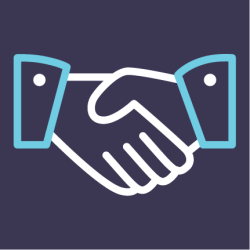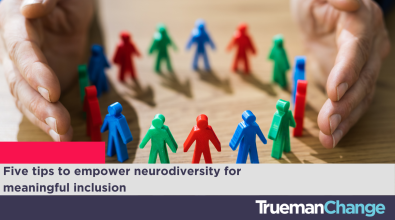 Blog
Five Important Tips for Empowering Neurodiversity for Meaningful Inclusion
There are five important tips that leaders would benefit from knowing and implementing to ensure not only that inclusion exists in the workplace but that it is also meaningful to the employee and impacts positively on organisational change.
Find out More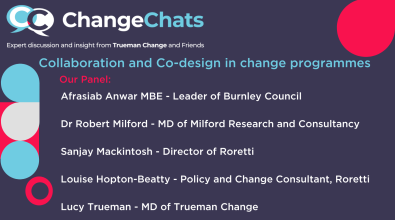 Video
Change Chat- Collaboration and co-design in change programmes
Collaboration and co-design are key to success, and a core part of the Trueman Change approach to organisational change.
Watch Now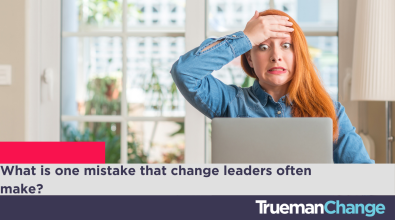 Blog
What is the one mistake that change leaders often make?
Lucy Trueman, MD, recounts a time in the beginning of her career when she helped a team to automate part of their invoicing process. She designed a digital tool for them that cut their processing time in half. After weeks of using the tool, Lucy visited the office and noticed lots of paper invoices laying around and saw that the company had adopted her new system while carrying on with their old, inefficient one.
Find out More