Workforce
Strategies
Is your workforce strategy setting you up for future success?
Our team of experts are on hand to help you futureproof your organisation's workforce strategy.
To help drive successful change, you need to have an effective workforce strategy. 
Through our unique approach, we are able to help you understand where you're going and how you're going to get there through a series of workshops, data review and culture mapping, culminating in a practical and detailed action plan. 
If you need help setting the future direction of your workforce, get in touch with us for a complimentary consultation.
Why Your Workforce Strategy Matters
An effective workforce strategy can help to:
Create a shared vision that is clear and purposeful
Boost morale
Improve recruitment & retention
Book a Call
Workforce Strategies in Action
We understand that change can be a daunting prospect, and so it's our aim to help organisations establish structure from within, and support them in setting achievable, positive goals which will make a meaningful difference to the way they work.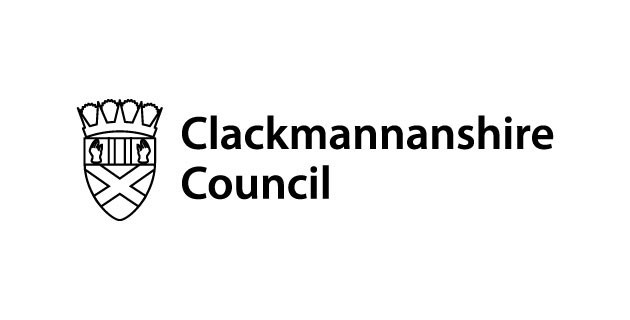 Transformation-Focused Service Review for Clackmannanshire
April 2022
Find out More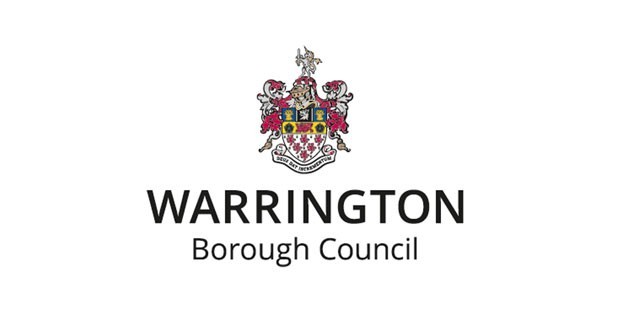 Developing a Culture-First Workforce Strategy for Adult Social Care in Warrington
March 2023
Find out More
Watch our latest
Change Chat
Building Effective Workforce Strategies
All too often, project delivery falls short whether its due to the volume of work, lack of people with the right skill set, or a general sense of feeling stuck. So what does it take to overcome these obstacles, and how can you keep momentum going?
Are you
Change Ready

?

It only takes 5 minutes to find out if your organisation is ready for change with our free personalised review.

Get Your Free Review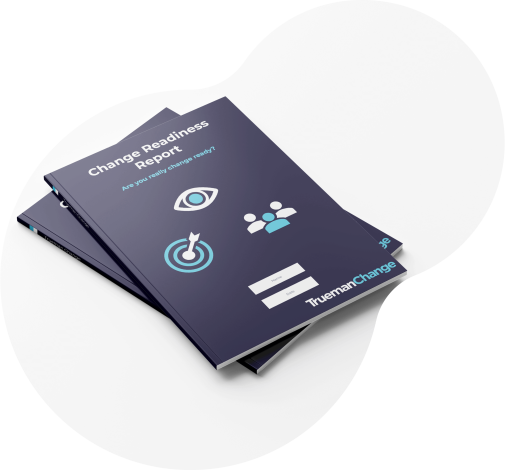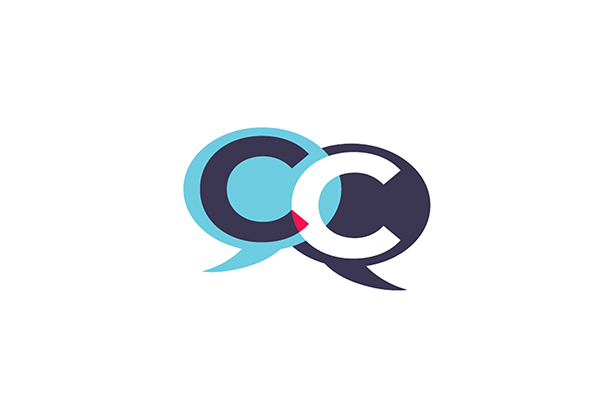 Change Chat
Events
Join our free Change Chat Events discussing hot topics in the public sector
Browse Events