Background and Challenges
The primary goal of this project was to enhance food resilience by adopting a holistic approach to food production and supply, while also providing grants to local applicants to bolster the agricultural sector and supply chains within the community.                                                                            
Our evaluation aimed to assess the extent to which the project successfully achieved its objectives, as outlined by the evaluation criteria set by the Community Renewal Fund.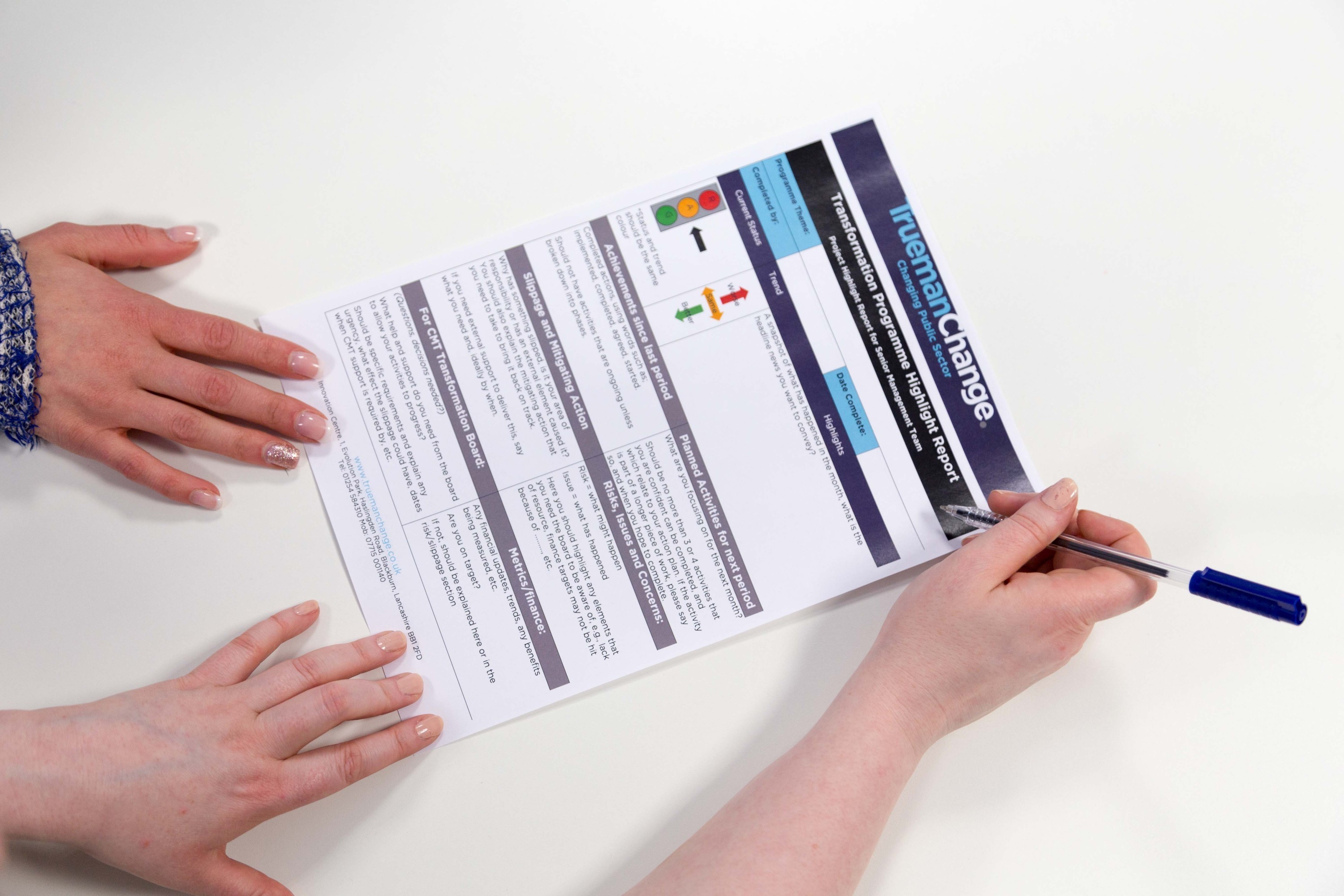 Trueman Change Involvement
We were entrusted with evaluating the "Food4Growth" project, which was funded by the Community Renewal Fund and implemented across three county council partners in South Wales.
Our evaluation process involved gathering evidence of Food4Growth's impact within the local community. We delved into how the project activities had made a tangible difference to individuals and businesses in the targeted areas, working closely with community organisations, VCSE networks, and local CIC's.
As a result of the projects investment, we examined the influence of Food4Growth on their work exploring the social and volunteer capital generated. 
Through in-depth evaluation and detailed case studies, we celebrated the achievements of Food4Growth while identifying areas of potential growth and providing recommendations for future endeavours.
This evaluation focused on analysing how the project's delivery aligned with its stated objectives and how effectively the project was managed. By scrutinising the project's implementation and management, we gained insights into its overall effectiveness and identified opportunities for improvement.
Outcomes and Solutions
Our collaboration with Food4Growth has enabled them to celebrate their achievements and lay the foundation for future strategic regional work, supported by additional funding. We have continued our partnership with the client in other areas of rural development implementation, such as Sustainable Food Place.
Close collaboration with the client was essential in shaping the evaluation work to meet their expectations. By understanding their requirements, we were able to tailor our approach accordingly. We actively sought feedback from various stakeholders, taking into consideration the busy nature of Food4Growth programme team who were managing numerous ongoing projects. This allowed us to minimise any burden on their resources and ensure a streamlined evaluation process.
We assembled a diverse range of individuals to comprehensively understand the project and its impact, aligning with the specifications outlined by our client. The inclusive approach fostered a holistic evaluation, capturing various perspectives and insights.
We are delighted to share that our client expressed high satisfaction with our work, resulting in an invitation to tender for further evaluations with Monmouthshire and Torfaen County Councils, which we subsequently won. Our ongoing collaboration with these councils underscores our commitment to delivering impactful evaluations in the region.
Added Value 
Feedback received from the Rural Development  Programme Manager for Food4Growth highlighted the value they placed on our engagement with communities and businesses, as it brought the project to life. It was an honour for us to work alongside Food4Growth in celebrating their achievements and promoting the collaborative efforts of the local authority partnership.
In terms of deliverables, we produced compelling visual case studies and a video showcasing nine local growers, community food banks, and cafes that benefited from the funding, illustrating the true impact of the project. Additionally, we presented a bilingual report that thoroughly explored the effectiveness and impact of the Food4Growth project. To facilitate easy comprehension, we also provided a shorter evaluation summary report that highlighted key findings and recommendations.