Careers
We are a small but fast-growing business and we would love for you to join our team!
Do you have a passion for the public sector?

Would you like to challenge yourself juggling different projects and getting experience from different organisations?
Why Us?
Honestly? Because we're awesome. We provide opportunities for you to share your ideas and help shape the work we do for our clients. We advocate for creativity and innovation and we co-design our future together, democratically. We have diversity of thought, we are progressive, and we embrace people for who they are.
Get in Touch
Do you align
with our values

?

Get it Done

Get it Right

Make it Better

Make Friends

Be Your Best
Sign up to be the first to hear about future opportunities to work with us!
We are ambitious to grow so we are always recruiting, sign up here to be the first to hear about new, exciting opportunities.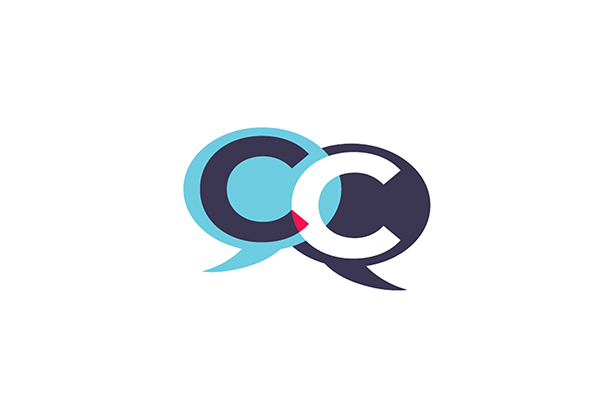 Change Chat
Events
Join our free Change Chat Events discussing hot topics in the public sector
Browse Events